haha. I really can't get over Hoshi Souichirou with a Kansai accent... it's so amusing. Makehen!!

Koyasu Takehito in ep 4... who didn't see that coming D: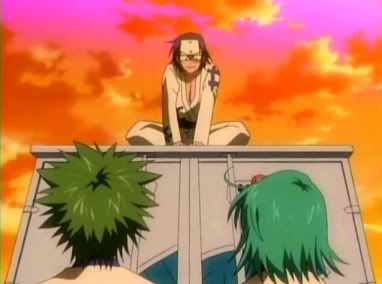 Have I ever mentioned that besides random brunets, I also have a weakness for young guys in bandanas/headbands and the sort? Even if this one has a giant burn scar thing on a good portion of his face D: Nevermind, probably old news...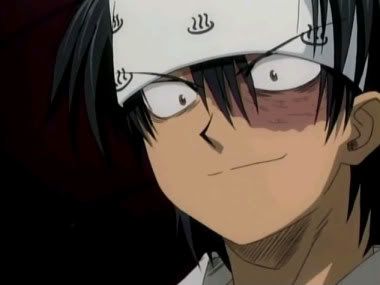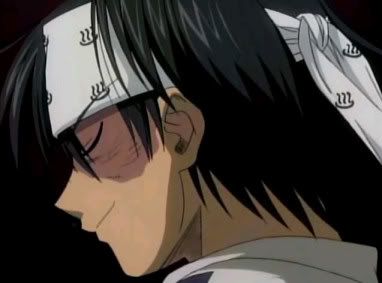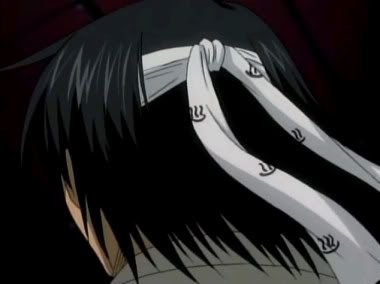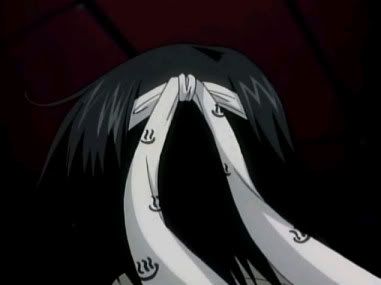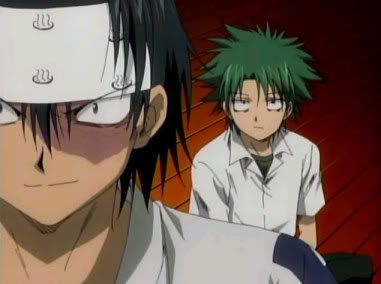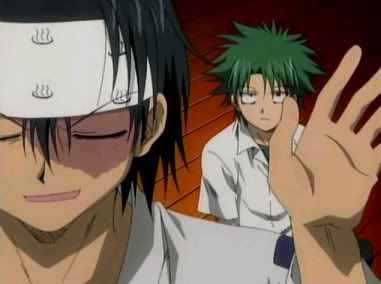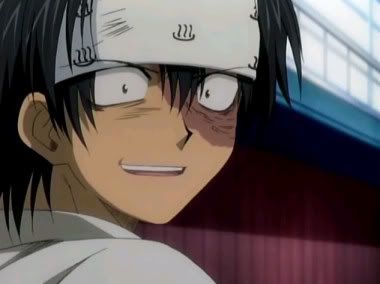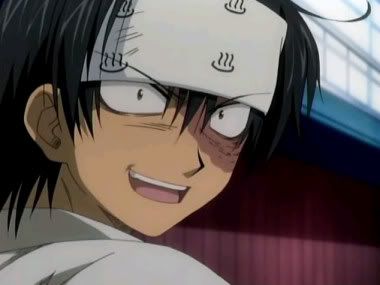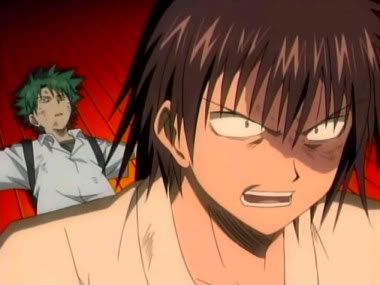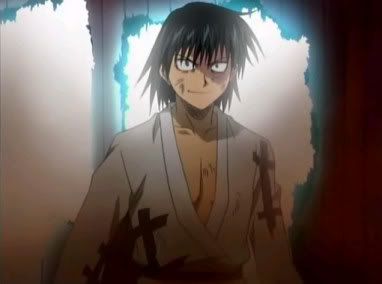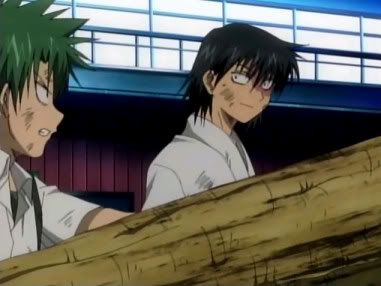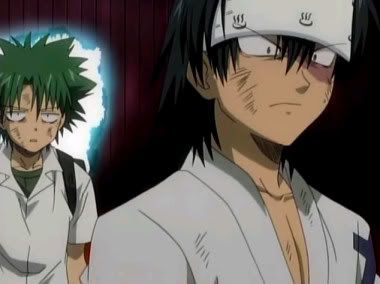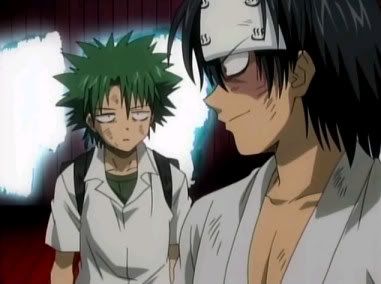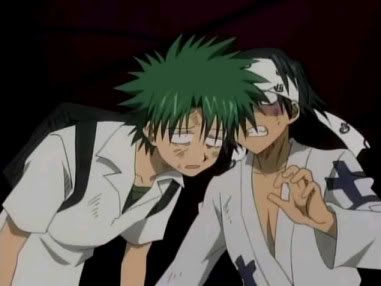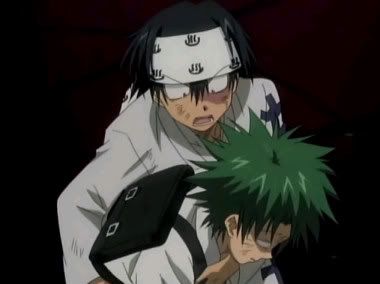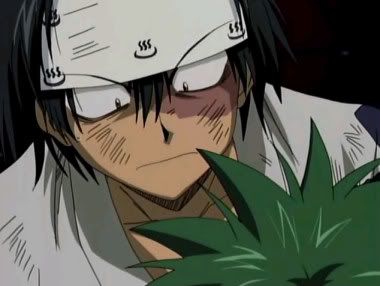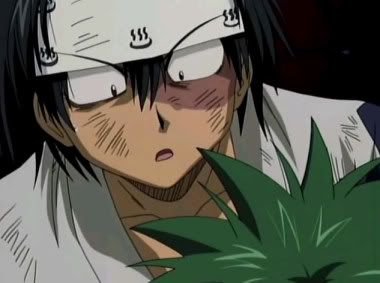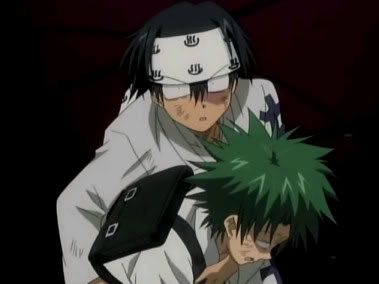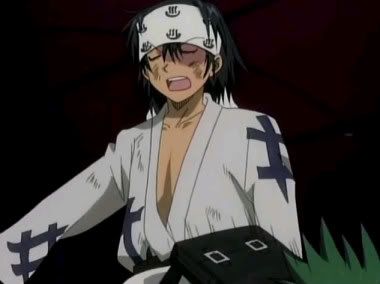 Hehe, that was fun.

Gah I want to get our releases out NOW XDDDD~ Things start off so slowly... I can only pray they'll pick up once the series get going.