Ani-Kraze's Gankutsuou 24 final tonight. Most beautiful series. Ever. Ever. Ever.

Well, this is from 23, actually >_>~ Screencaps absolutely will not do justice to how beautiful this series is. Beautiful scene after beautiful scene like a kaleidoscope of love, plus fucking fun plot and music. I hope Geneon does a good job on this... I'd joygasm for DVDs.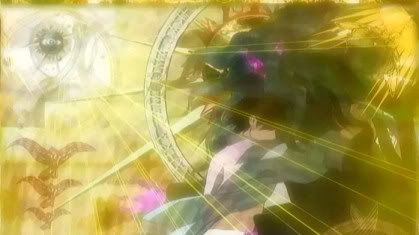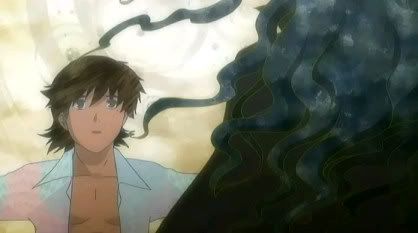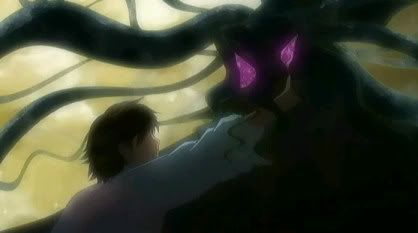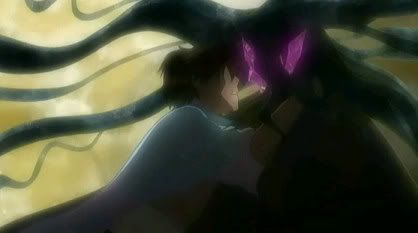 I won't say what's going on here, but XDDDDD It's so beautifully animated...
omg Albert/Franz fics now plz :O Worshipping some Kiyasama now. XD



Here I go. I'm done with this semester by the 22nd.