*edit*sorry for the dead links all over this post D:*/edit*

Thanks to jpwong for making the clip and sending it to me :D
Onmyou Taisenki Opening 2 video - FAKE? - Pulse: http://CeladonDigimon.homestead.com/files/Onmyou_Taisenki_OP2_-_Pulse.avi
Re-spamming full version: http://CeladonDigimon.homestead.com/files/_Onmyou_Taisenki__Op_2_-_FAKE_-_01_-_Pulse.mp3

The Law of Ueki Promo
Hope for the 1st ep to get subbed soon.. :x Ryuu-Rogue needs more committed translators!! Awesome Karaoke/Typesetters but not enough tl!! XDDD;;

Omg more all-star VA-ness in Ueki :O~~~ Paku Romi main, Tomoko Kawakami, Ishida Akira, Hoshi Soichiro (in his snarky voice... PLUS A KANSAI ACCENT ROFFLEBEANS).. Probably more that I can't remember off the top of my head... :O~~
The Law of Ueki directed by the same person who did tactics... and bloody hell it shows. *swt* oh well, not that it's a really BAD thing. :D Although the tactics opening was MUCH more detailed, Ueki opening is nice, too.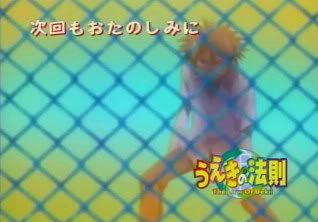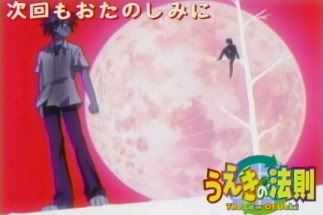 Haha. I could find more similarities, but... have stuff to do. eep.

Forgot to show off the sexy GSD Clear file that I now use to put my Japanese papers in. Too bad it's getting all scratchy~ :O http://celadondigimon.homestead.com/files/ClearFile.jpg

Will probably update with more screenie fun as the new season unravels :O~~~~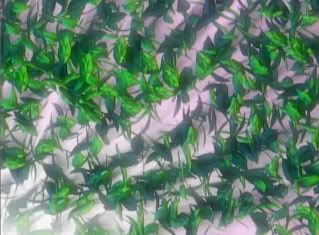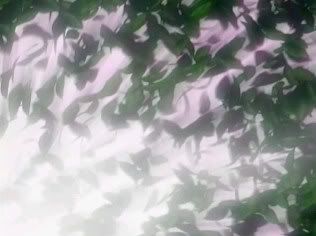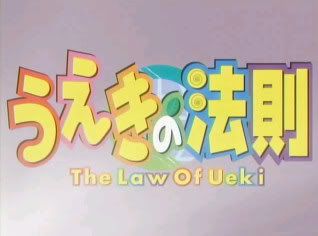 Erementar Gerad 01: http://www.gerad.info/



My name is... not Reverie ~('.'~)