I wonder what everyone's favorite CURRENTLY running (in Japan) series is.. D: Shout it out!!

Excuse my profanity for a short moment.

FUCK I LOVE GSD.

Shoot me if you want for using Saiyaman's crapalicious raw, but they had the most peers/seeds and I really need that to get anything decent through bt. Q_Q~ I just wanted to see the ep ASAP.... and heck it was worth it. It was almost as funny as a chopstick parody.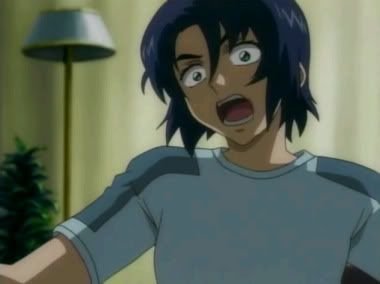 Also pardon non-sensical explanations in the ALT/overmouse text. These are fangirl thoughts in raw.
and people using Mozilla or whatever, use something that shows HTML PROPERLY if you want to read the ALT text. ;O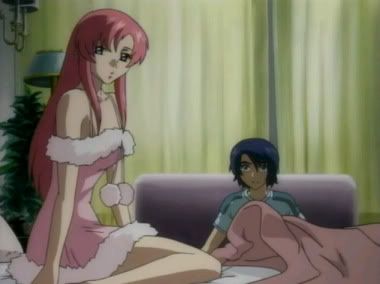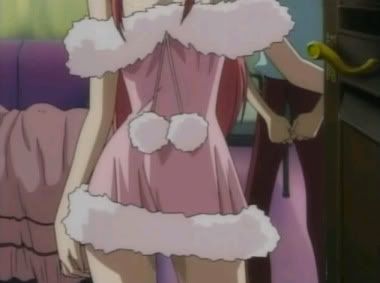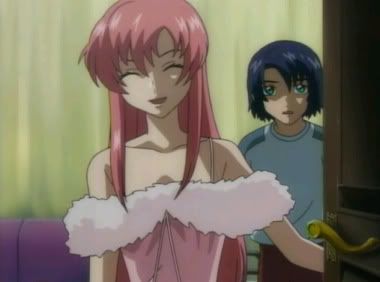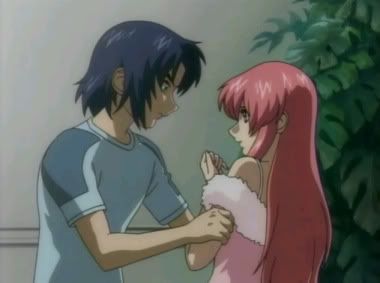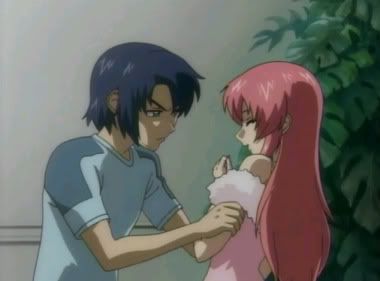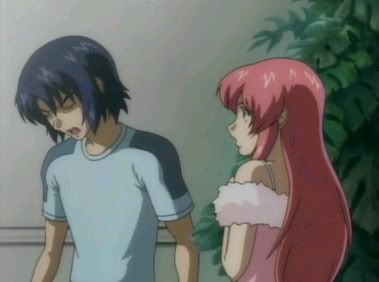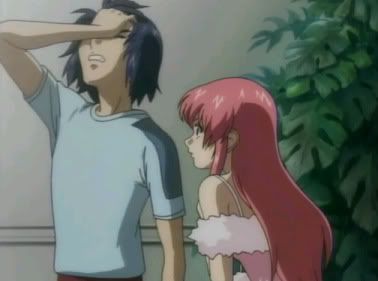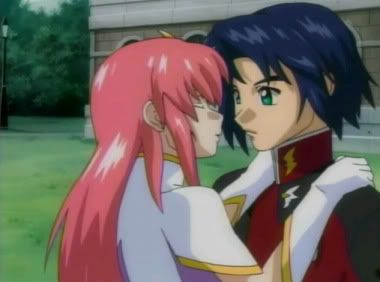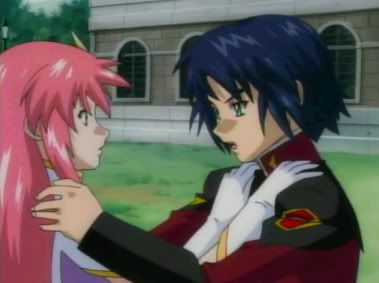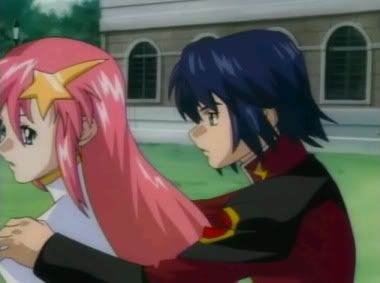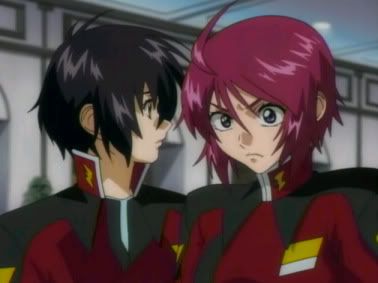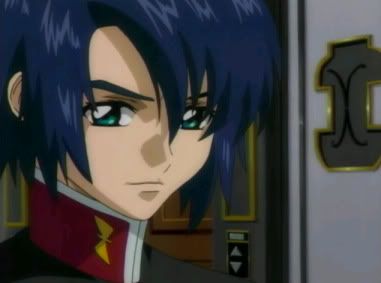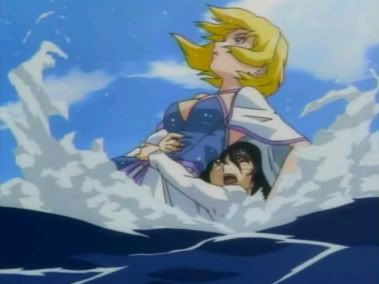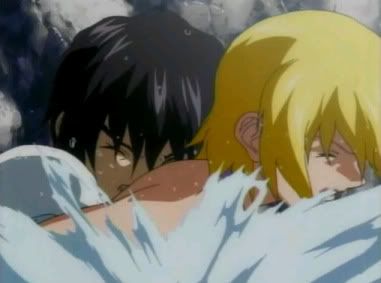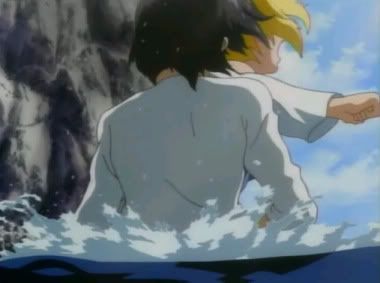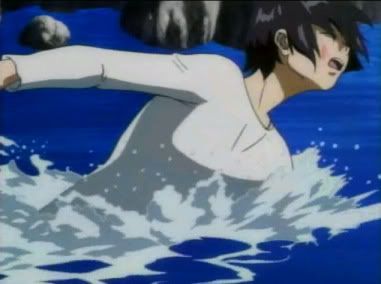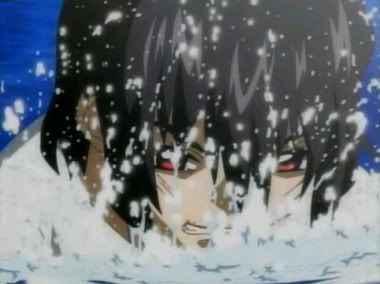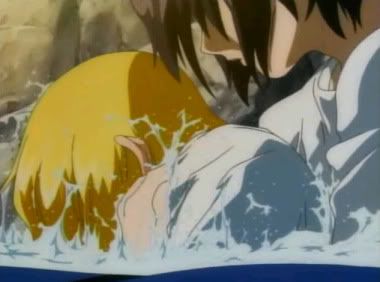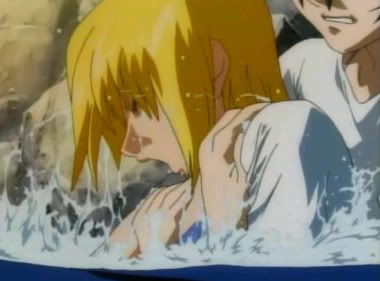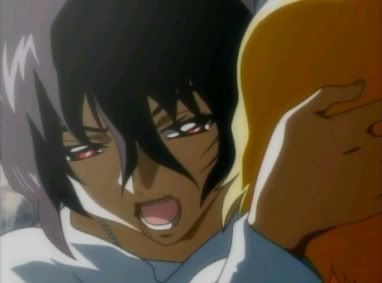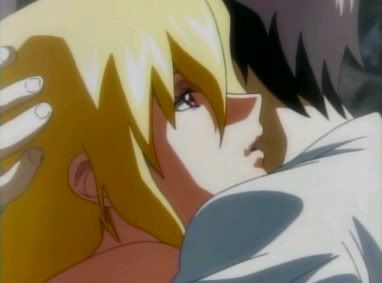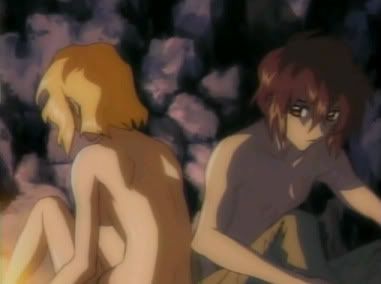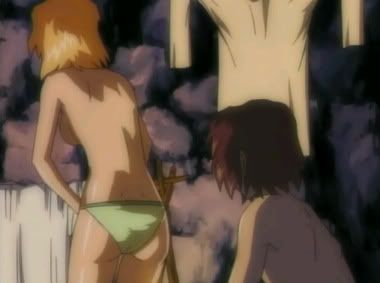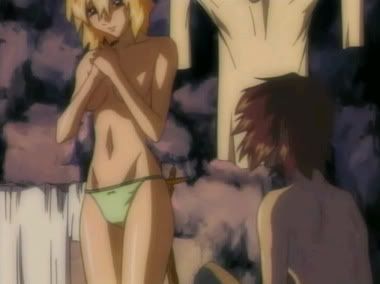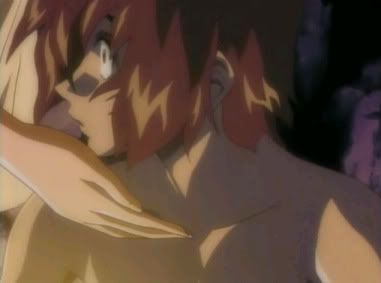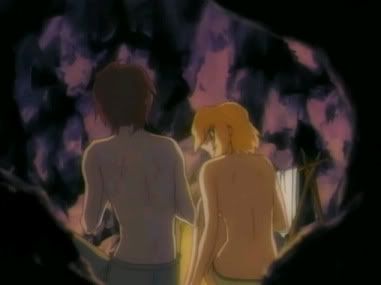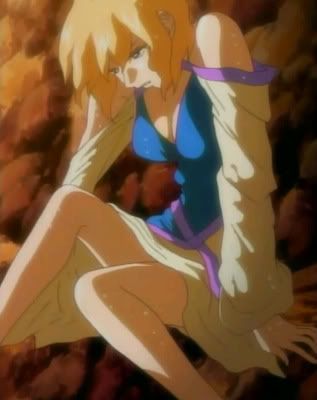 ...Yay women with mental problems. :O Ironically, they end up in more ecchi situations than the ones in AIR anime. haha.

I don't particularly hate anyone in the series yet (uh, Fllay sucked in first season, but she's dead now so who cares XD)... this series is just too easy to enjoy and make fun of to really make fun of any of them.
This ep had such nice detailed motion animation (good still-frame, too), that's my favorite~ :O~
I think this is one of my screenshot sessions where I screened just about as many girls as guys. It's usually one-sided. D:

Anyway, will probably edit this post if I think of more things to say. Haha. Have at it <3