*relieves some fangirliness*





My scanner's starting to fail big time. So much dust to clean up whenever I scan. =X

Current subbage:
Ah My Goddess 1-8 (9 airs this week)
Sukisyo 1-4 (5-6 out soon)

Going to check out Michigan State's anime club tomorrow with Leanne and Paul. Hope it goes well. XD



Peacful..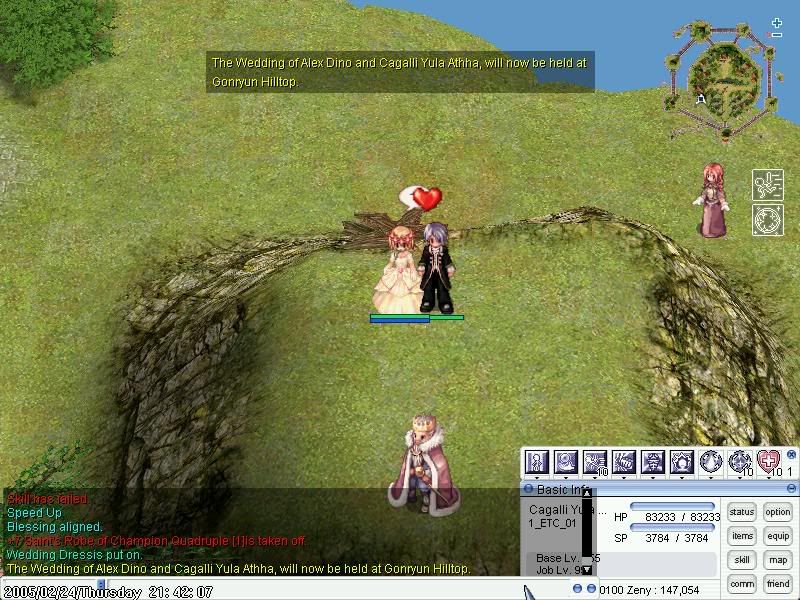 Euh?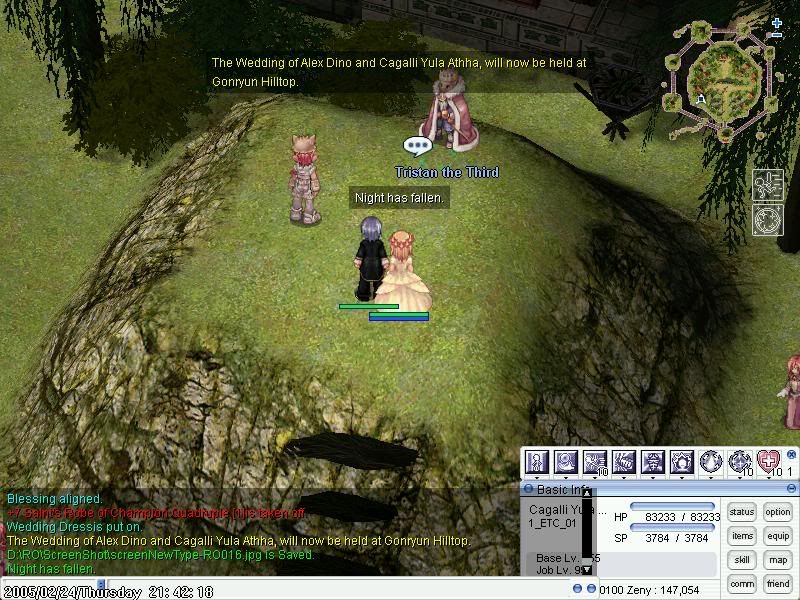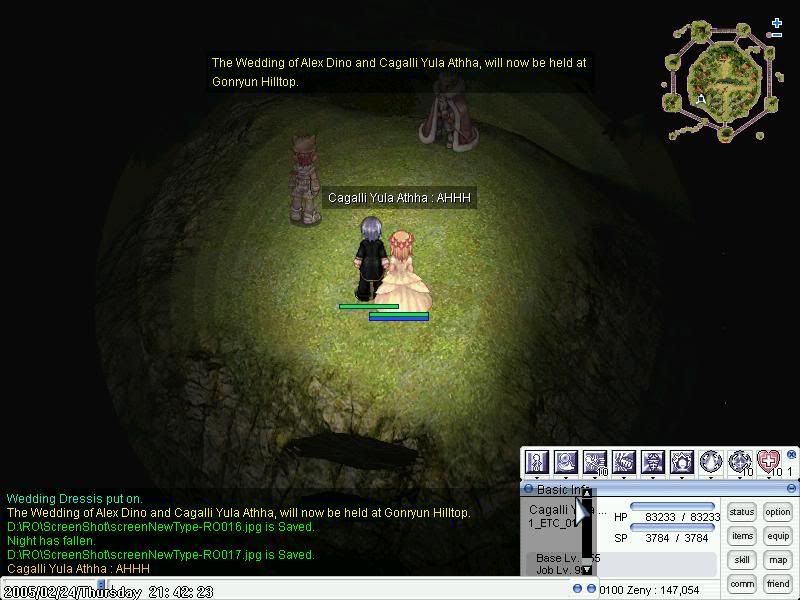 Well, it clears up quickly XD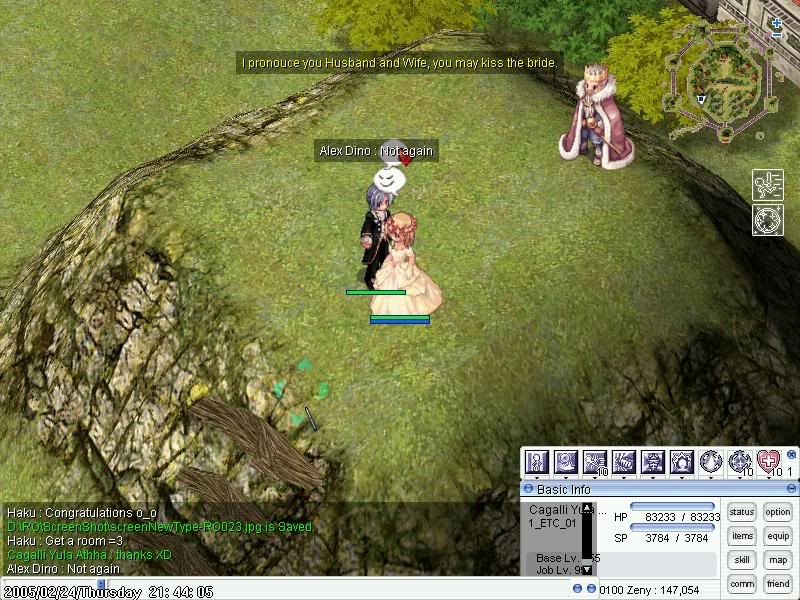 Wedding skill spammage. NO MSG!!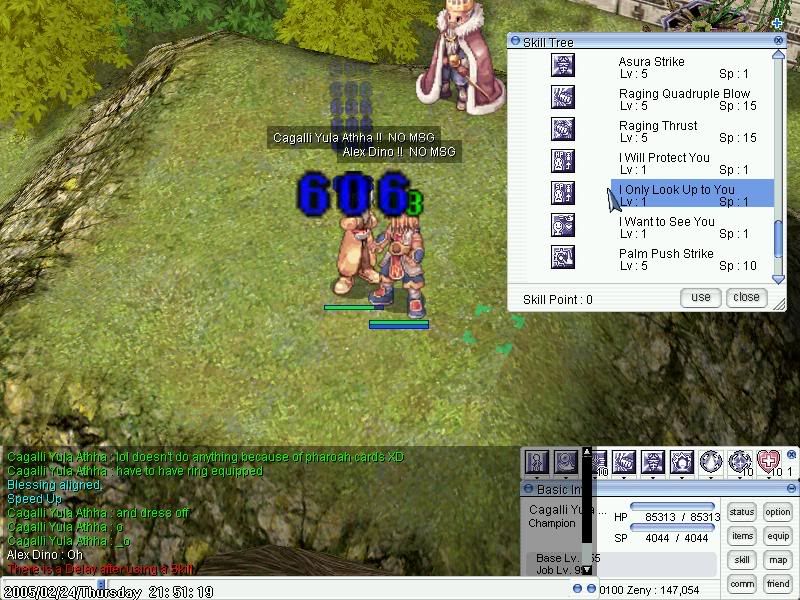 Shinn angsts.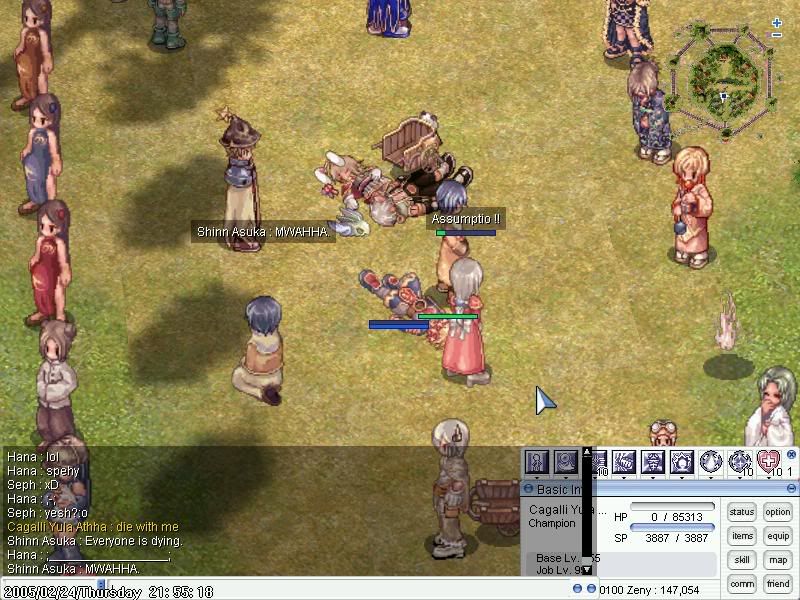 He hit @die exactly when I did the Fury move. XD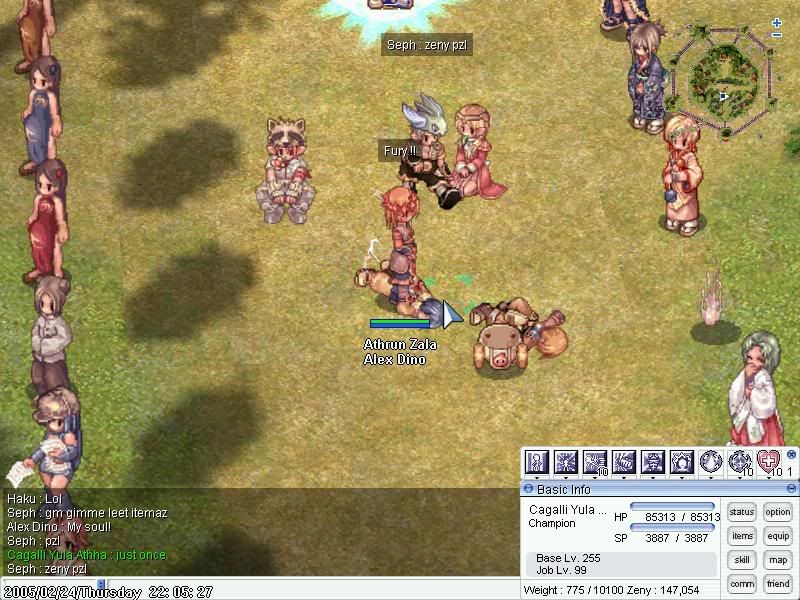 Burn, baby, burnin'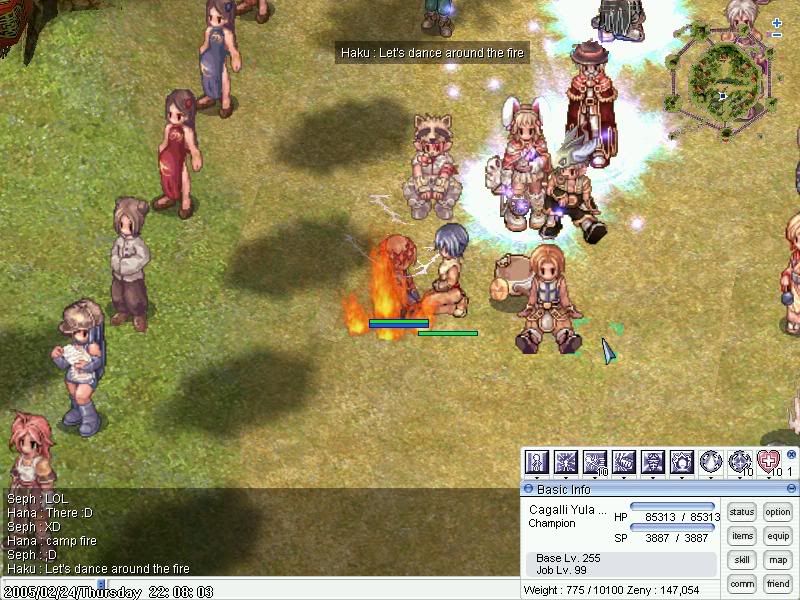 Mah supern00b. =o It's fun.