MUJIN WAKUSEI SURVIVE ENDING Q___________________________________________Q;; aka Uninhabited Planet SURVIVE

I warn you, these are super spoiler!!! XDDD!!!! BUT SUPER SMEXY!! Lots of Alt text fun.~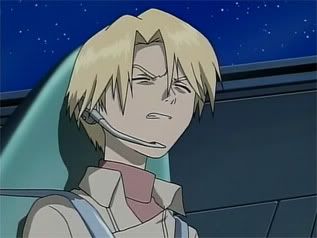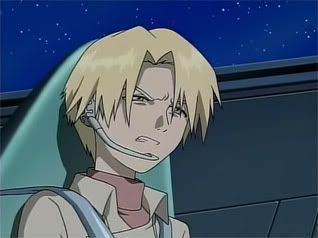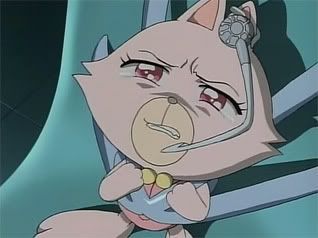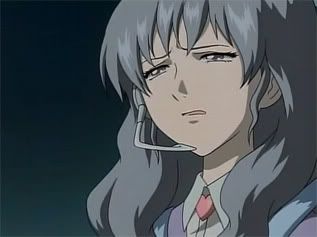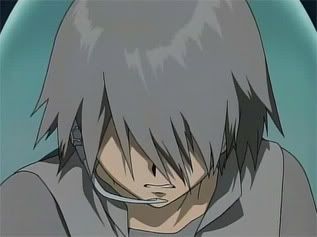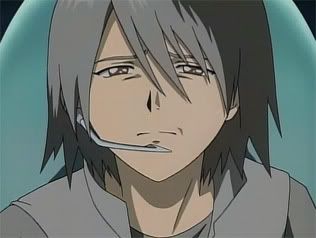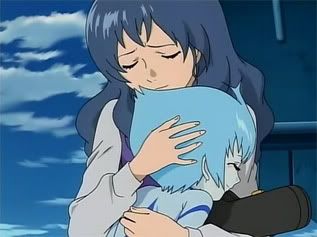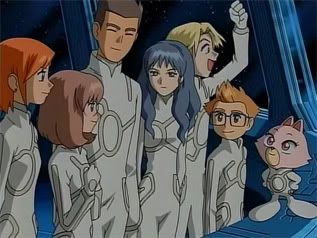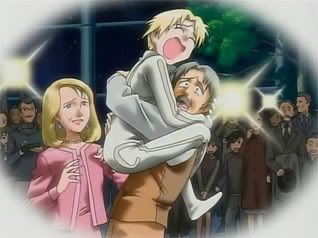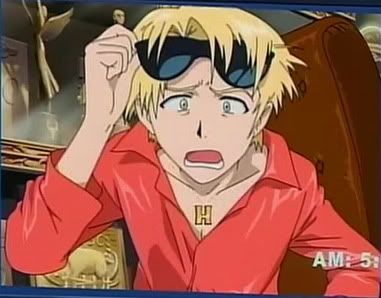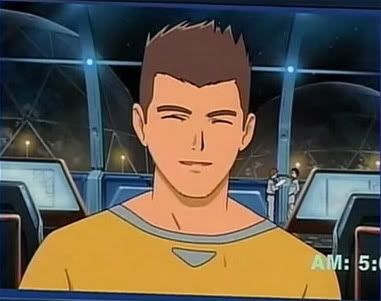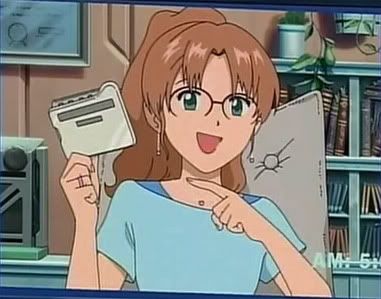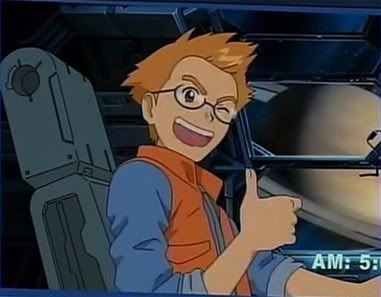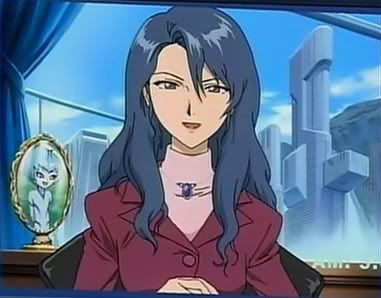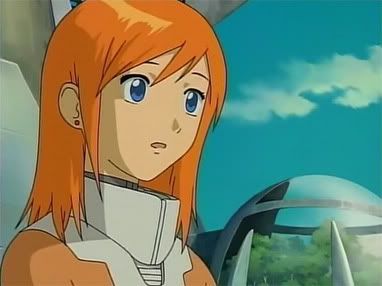 AND NOW WHAT YOU'VE BEEN WAITING FOR!!!! PIMP HOWARD!!!!!!!!!!!!!!!!!!!!!! no alt text for these since they'd all probably be something along the lines of "ASDFJDKFJDLKFJDFFFFFFGUUUUUNSHDFDKFFFFGUhhhhhhh!!!!!!!111one" ISHIDA AKIRA I BOW TO THEE!!!!!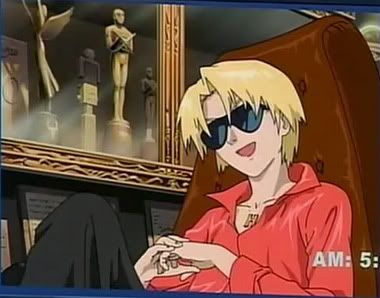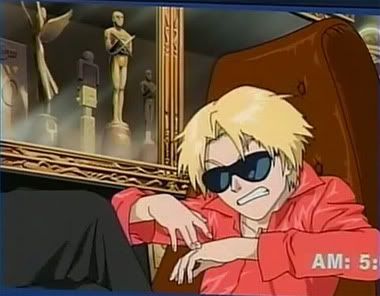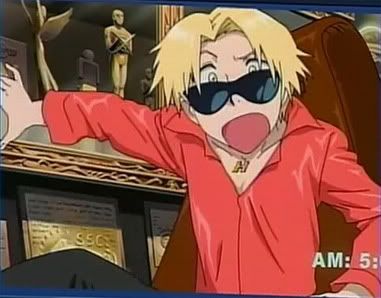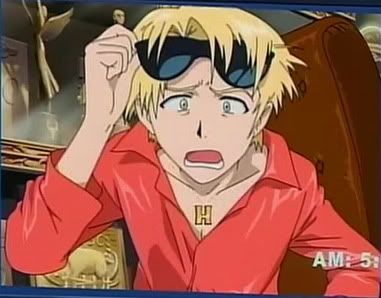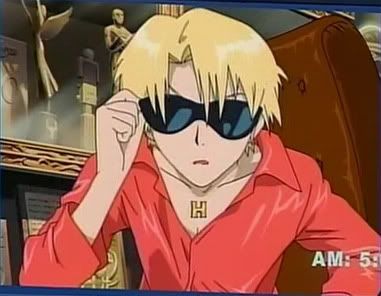 FEELS LIKE DIGIMON ADVENTURE 02 EXCEPT IT MAKES SENSE!!!! THEIR JOBS MAKE SENSE!!!!! GAH!!! THEIR LIVES MAKE SENSE!!!!




Of course, screenshots alone won't do half the justice as seeing the actual thing. So... GET IT while it's still well-seeded.

*edit* I have a new friend at umich! x3~ Lawrence introduced me to Kannaduki no Miko... YURI AND MECHA!!!!! w00t. =o!